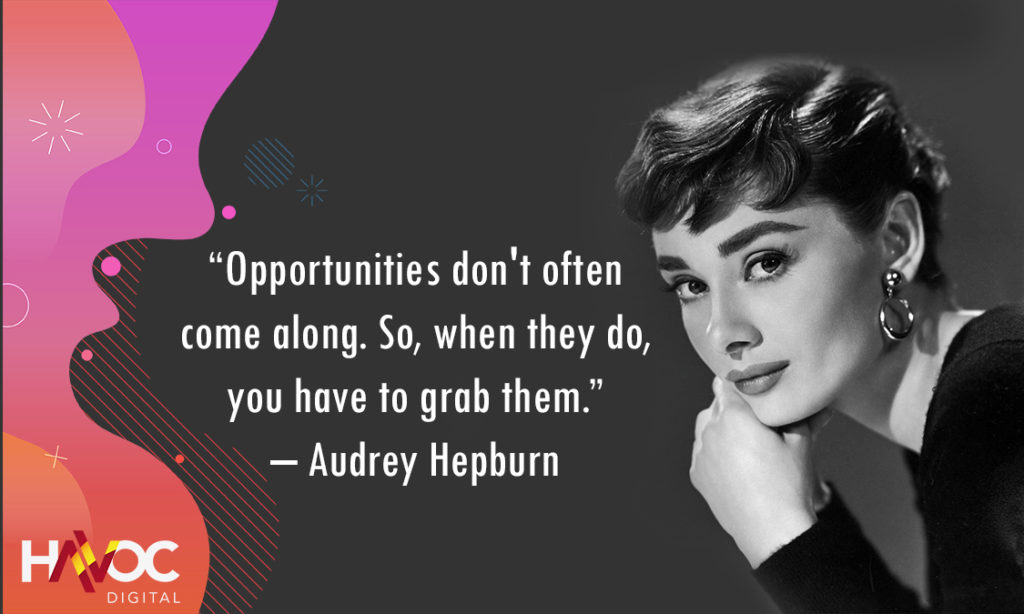 Though each company has different goals to achieve, the majority of the companies are trying to achieve growth by reaching more consumers. You can do this by taking advantage of all the marketing resources and technologies.
Some benefits of Digital Marketing for business are:
Cost-effective- Digital marketing is known to be less expensive as compared to other marketing alternatives. The prices tend to vary from services to services.
Mobile access- Thanks to the rapid technological development that today, almost everyone owns a smartphone. The majority of people use the device to read the news, social networking, and other activities. You can reach your users through digital marketing with remarketing ads, email, and text marketing.
Flexibility- Digital marketing can be used in many forms, including content marketing, banner ads, content marketing, and social media posts. Thus you can choose any strategy that you are comfortable using. Furthermore, you can also choose to stop some campaigns if you feel they aren't working correctly.
Multimedia- Clients tend to engage more with marketing materials that tend to use multiple types of content like photos, videos, or audio clips. It is easy to integrate all these content under digital marketing strategies as compared to any other medium.
Tracking- Digital marketing allows you to track your user's activities besides letting you communicate with your clients. You can monitor the content type they have seen before they make a purchase, which tells you the effective marketing methods are allowing you to revamp your strategy.
Thus digital marketing is essential to sustain a competitive market.